Main content starts here, tab to start navigating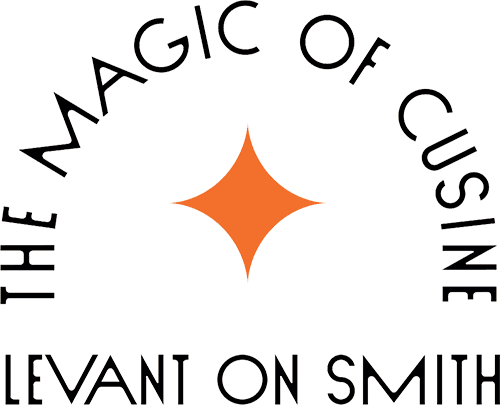 Ladies and Gentlemen, Children of all ages,
We are proud to present Levant - The Magic of Cuisine.
Welcome to the tastiest show on Smith Street, Brooklyn NY
Levant is from the French language, and it means "to rise," as in sunrise.
Levant on Smith – A casual delight of Modern French cuisine: French-themed restaurant and bistro
that offers modern takes on classic dishes. Located in heart of downtown Brooklyn,New York
We offer an interesting menu that has something for everyone.
Nightly dinner, weekend brunch, and refined cocktails give Levant on Smith its unique feel.
We use fresh, seasonal, local ingredients whenever possible and classic
techniques that allow you to enjoy the true flavors of our Mediterranean-inspired cuisine.
Fresh French food and wine in a casual, cozy setting.
Whether you're stopping by for dinner after work or brunch on Saturday morning,

Levant will satisfy your cravings with our daily menu offering delicious dishes,
created from scratch by our in-house staff.
Our choice of wine, beer and cocktail pairings are sure to please even the pickiest palate.
Enjoy a glass of wine at Levant's outdoor seating area or book your event in our private dining room for up to 50 people.