Main content starts here, tab to start navigating
About Us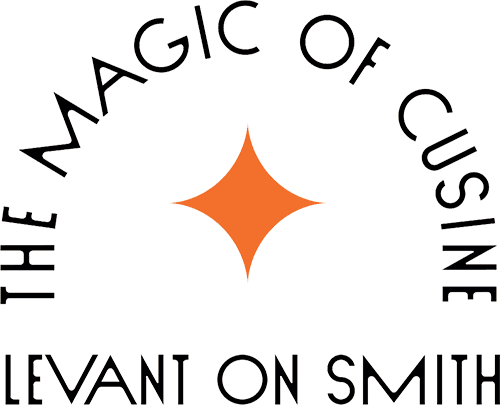 Ladies and Gentlemen, Children of all ages,
We are proud to present Levant - The Magic of Cuisine.
Welcome to the tastiest show on Smith Street, Brooklyn NY
Levant is from the French language, and it means "to rise," as in sunrise.
The concept was created inspired in levitation which, consequently, led to the inspiration in the circus.
At Levant on Smith, our waitstaff are equilibrists, bartenders, jugglers, chefs, magicians.
The main "secret" element of this show is the salt, represented in the brand in the shape of a diamond, a powerful ingredient that transforms and enhances flavors.
Let the show begin!
Our mission at Levant is to provide our guests with an exceptional experience.
The enchanting taste of magic in every bite, paired with dreamy flavorful drinks and
an elegant ambiance deliver an experience to remember.
Our show is led by our world-renowned chef and it includes everything you can expect from
the finest ingredients, inspired by refined Modern French cuisine.
We are a family-owned business and we welcome you and your loved ones to our restaurant.
Come to levitate with us at Levant!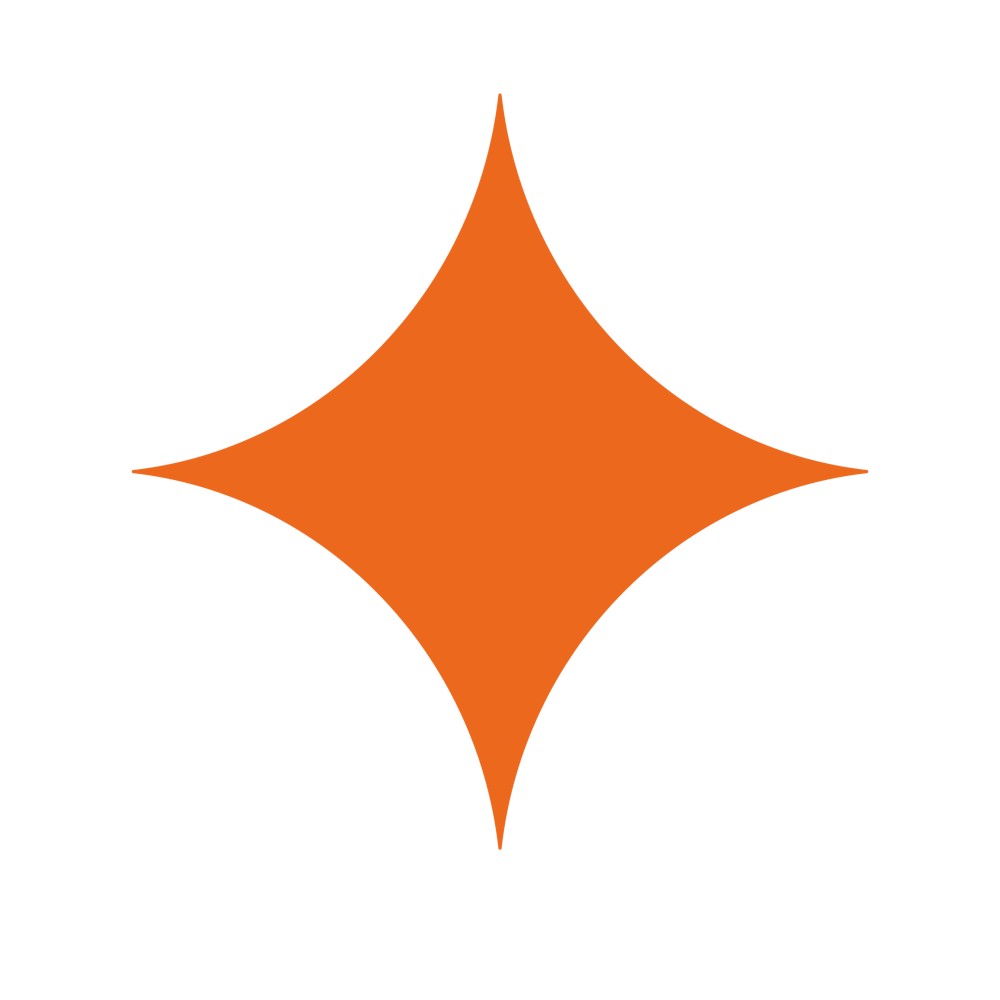 View Menus