Main content starts here, tab to start navigating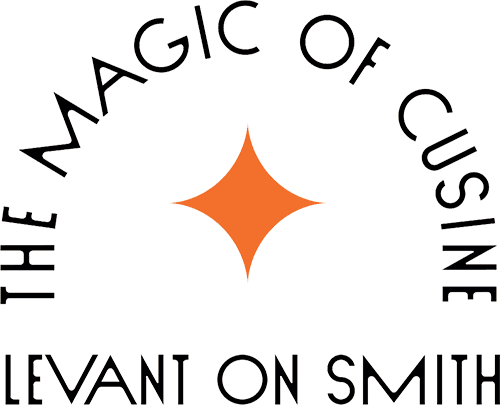 Ladies and Gentlemen, Children of all ages,
We are proud to present Levant - The Magic of Cuisine.
Welcome to the tastiest show on Smith Street, Brooklyn NY
Levant is from the French language, and it means "to rise," as in sunrise.
Welcome to Levant - The Magic of Cuisine, the top modern
French restaurant in downtown Brooklyn, New York.
Located on Smith Street, Levant offers an exceptional dining experience
with its French-themed bistro and restaurant.
Savor our captivating menu, where classic French dishes receive a contemporary twist.
Our talented culinary team sources the freshest seasonal ingredients from local suppliers,
resulting in flavorful and elegant creations.

Whether you're joining us for dinner or weekend brunch,
Levant on Smith has something to satisfy every taste.
Relish the warm and inviting ambiance of our casual yet refined setting.
Whether it's a romantic evening or a casual get-together with friends, Levant provides the perfect backdrop for an unforgettable dining experience.
Our attentive staff is dedicated to ensuring your comfort and enjoyment throughout your visit.
Elevate your meal with our carefully selected wines, beers, and handcrafted cocktails.
Each beverage is thoughtfully chosen to complement our dishes,
providing a harmonious and delightful dining experience.
Embark on a culinary journey of excellence and sophistication at Levant - The Magic of Cuisine.
Visit us on Smith Street in Brooklyn and experience the epitome of modern French cuisine.
Enjoy a glass of wine at Levant's outdoor seating area or
book your event in our private dining room for up to 50 people.