Home
Main content starts here, tab to start navigating
LEVANT ON SMITH
FRENCH MEDITERRANEAN DINING IN THE HEART OF BROOKLYN
Slide 1 of 27
Slide 2 of 27
Slide 3 of 27
Slide 4 of 27
Slide 5 of 27
Slide 6 of 27
Slide 7 of 27
Slide 8 of 27
Slide 9 of 27
Slide 10 of 27
Slide 11 of 27
Slide 12 of 27
Slide 13 of 27
Slide 14 of 27
Slide 15 of 27
Slide 16 of 27
Slide 17 of 27
Slide 18 of 27
Slide 19 of 27
Slide 20 of 27
Slide 21 of 27
Slide 22 of 27
Slide 23 of 27
Slide 24 of 27
Slide 25 of 27
Slide 26 of 27
Slide 27 of 27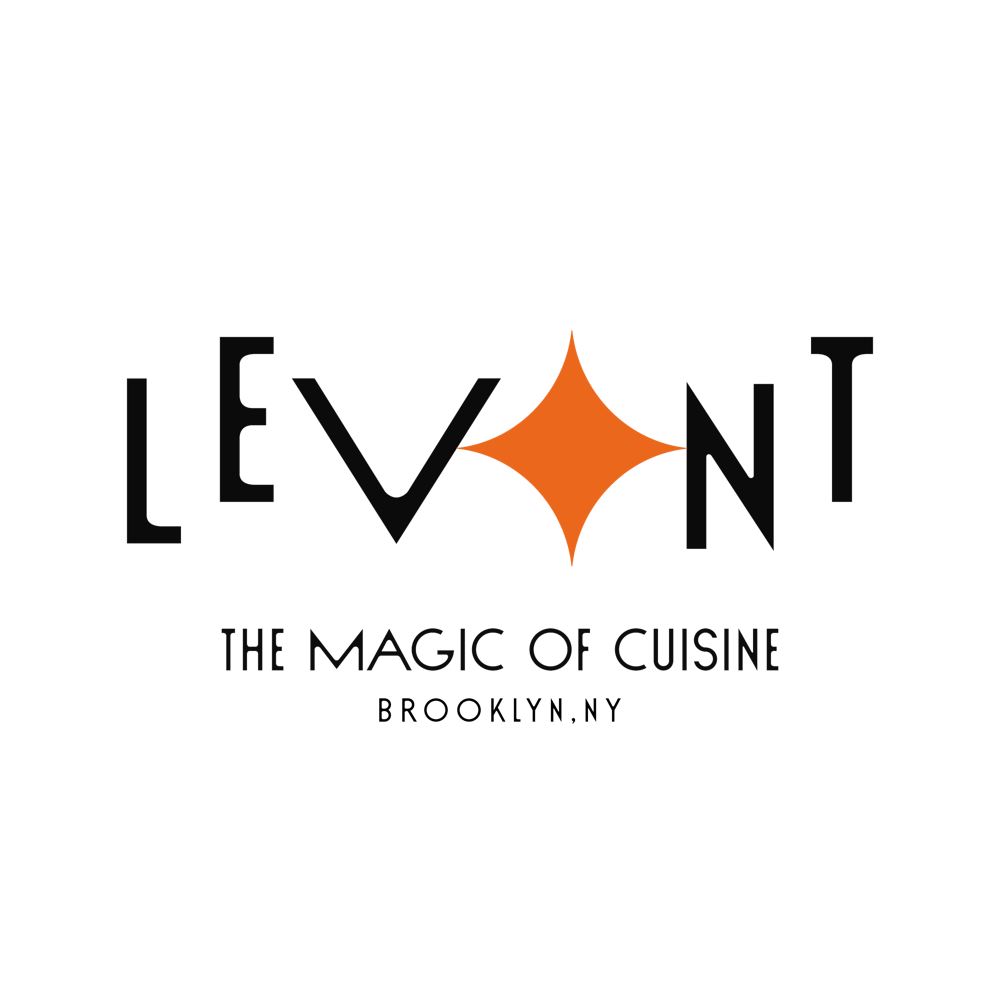 We are proud to present Levant - The Magic of Cuisine.
Welcome to the tastiest show on Smith.
Levant is from the French language and it means "to rise," as in sunrise.
Levant on Smith restaurant offers guests French-Mediterranean quality dining experience in Cobble Hill, Brooklyn
We are honored to begin serving the community -- whether or you are a local regular or a new friend, it is our pleasure to host you. We look forward to welcoming you to Levant on Smith!
Outdoor Dining
At Levant on Smith , we have seating available outside on our gorgeous side and terrace .
Our outdoor terrace is perfect to enjoy a cocktail, a bite and the action on Smith Street
Learn More
A SIGNATURE MENU
The enchanting taste of magic in every bite, paired with dreamy flavorful drink.
Discover The Menus
NOW SERVING EVERYDAY LUNCH & BRUNCH
Join us with your friends and family for fantastic weekdays lunch and weekend brunch experience complete with mimosa,homemade sangria and our chef inspired brunch menu.
EVERYDAY
11 AM - 4PM
SEE OUR BRUNCH -LUNCH MENU